We are thrilled to announce that our own Head of HR, Natasha Whitehurst, has been selected as one of the Top 10 HR Champions for the The Global Diversity List 2020!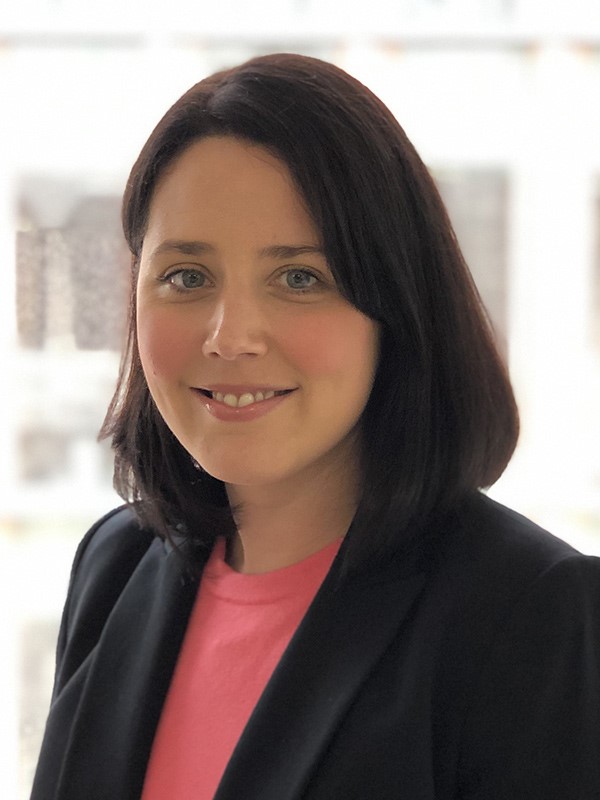 "This is not just about me, this is for our whole head office team who I get to work with day-to-day, who listen to ideas, champion inclusivity and embrace change. Also our front-line employees in Rapport Guest Services who are leading projects, inspiring us all and demonstrating what it truly means to have an inclusive culture."
Greg Mace, Founder and MD added
"This is fantastic recognition for the work Natasha has done to position Rapport at the forefront of best practice from a diversity and inclusion perspective"
This is truly testament to Natasha's hard work and dedication to Diversity and Inclusion at Rapport.
Making it onto the Global Diversity List 2020 is a very prestigious achievement. The List is the definitive register of those trailblazing individuals and organisations who demonstrate an unswerving commitment to the values of equality, diversity and inclusion. Appearing on the List is the ultimate accreditation, and a well-deserved recognition for Natasha who works so hard to ensure that Rapport is a fair and empowering workplace for all.
Natasha said about winning the award:
"To be nominated for the Global Diversity List was one thing but to have been included on the list as one of ten global HR Diversity Champion is something else entirely.  Congratulations to everyone else on this list, I feel incredibly honoured to have been named alongside you."