National Telephonists' Day was launched in 2014 by Rapport and ComXo, to celebrate the role of professional telephone Operators.
It is a special day to recognise and appreciate all the duties that telephonists (and other call services professionals) do for an organisation.
March 10th is the anniversary of the very first telephone call made by Alexander Graham Bell in 1876, and this year we marked the event on Friday, 9th March and Saturday, 10th March.
Each of our Call Services team members received a gift and our team in Leeds attended Deaf Awareness training, specifically designed for dealing with guests with hearing difficulties over the telephone.  On the Saturday we also hosted a special Switchboard training session with our team at Bank of America Merrill Lynch.
We are always impressed by the wonderful initiatives that take place in our business during the day, as well as the fantastic entries to the national competitions hosted.
As part of our drive for National Telephonists' Day, Rapport continues to support the charity Action on Hearing Loss, the Royal National Institute helping people confronting deafness, tinnitus and hearing loss to live the life they choose.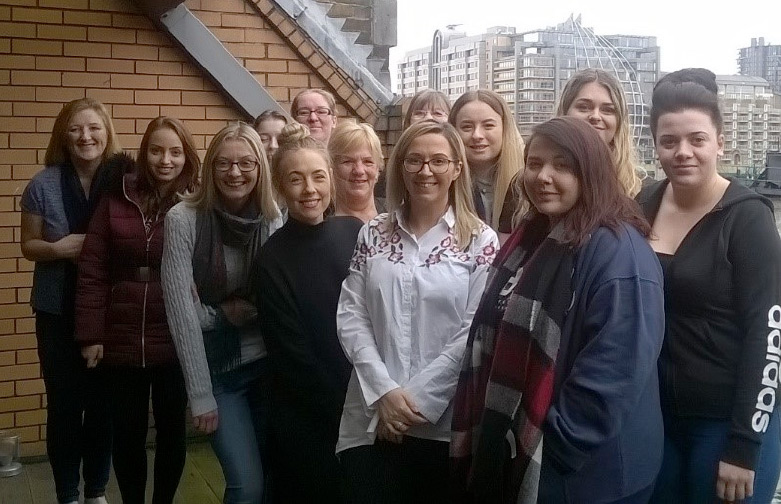 Our team at Arthur J Gallagher celebrating NTD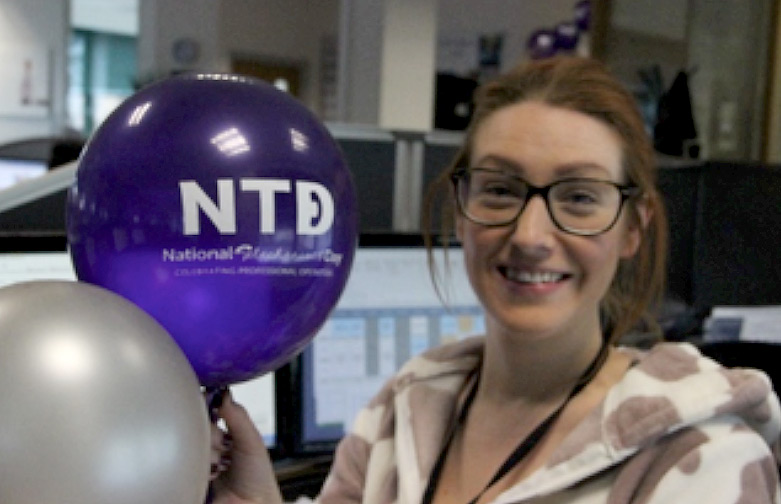 Natalie O'Dalaigh, Rapport's Training and Engagement Manager commented:
"our fifth National Telephonists' Day event was a great success and it was fantastic to see our teams get involved with innovative on site activities and the bespoke training delivered in conjunction with the event. The Deaf Awareness for Call Services course run by our charity partners Action on Hearing Loss was very well received by the teams, who said it gave them confidence in dealing with callers with particular needs.  I was delighted to welcome the whole of the Camberley team for an interactive full day telephone training workshop on Saturday, 10th March, who enjoyed and benefitted from the practical group working activities"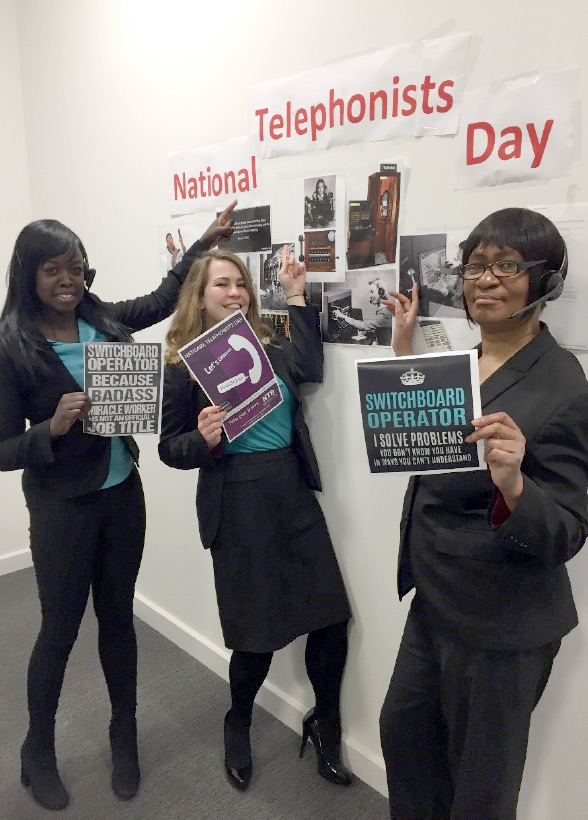 Pictured above are our fantastic Call Services Team from Bank of America Merrill Lynch