The second annual Corporate Receptionist of The Year Award finalists were announced on International Receptionists' Day, 8th May. The only award that recognises and celebrates the exceptional front of house receptionists working in the corporate sector.

This year we are so proud to announce that we have two finalists who have been selected by the esteemed judges. Reiss Gordon-Henry and Karina Zseleznik were both shortlisted after a rigorous two stage selection process by a judging panel of experienced leaders from the front of house sector.
Paula McMinn, Customer Service Facilitator and Programme Lead at the Dorchester Collection Academy, is once again overseeing the judging panel. She has previously won the UK Hotel Receptionist of the Year competition in 2015 and is also a former winner of the International Receptionist of The Year award. Paula will be joined on the judging panel this year by an experienced team of senior executives who all have significant experience in the corporate sector.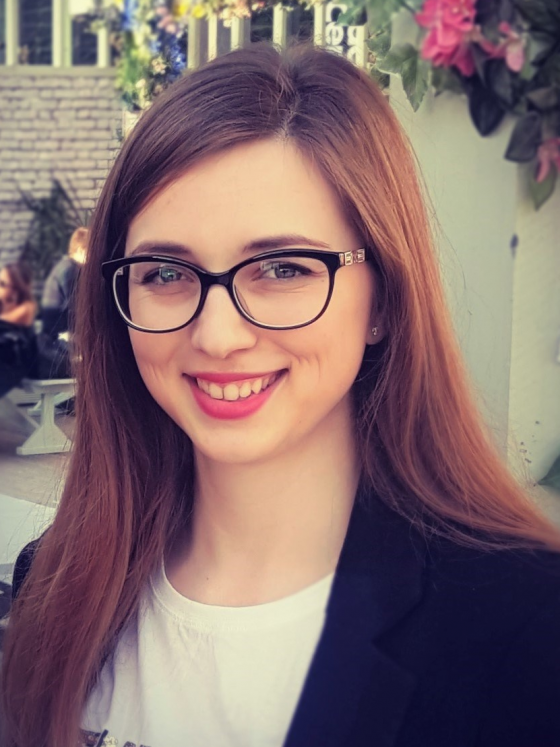 Reiss said after he found out that he was shortlisted:
 "Wow, I feel honoured to be shortlisted for the Corporate Receptionist of the Year 2020! Thank you, I'm happy to be flying the flag for Rapport Guest Services along with Karina!"
We are so proud of Reiss and Karina for being 2 of the 10 finalists in this year's Corporate Receptionist of the Year competition! So well deserved! We are all cheering for you both!