Rapport Ambassadors Jump In To Assist Those Displaced By Pandemic – Rapport USA
https://www.rapportservice.com/news/wp-content/uploads/2021/04/usap.jpg
1844
976
Sam Smith
https://secure.gravatar.com/avatar/020489b122fd0ce02db0db174bb13483?s=96&d=mm&r=g
At the beginning of the pandemic, our Rapport workplace Ambassadors were re-assigned to a special project. This project was designed to provide support to the State Unemployment Call Center.
At the beginning of coronavirus pandemic, the unemployment claims in the USA were setting new records as the days progressed.  As the United States' unemployment numbers surged over the months, our Ambassadors did not only have to experience the hardships that the pandemic had brought into their personal lives, but they also needed to uplift and help those who had lost their jobs.
To lead and be successful in this project, a team of individuals was put together who all held very high customer service skills and had the ability to handle long and difficult conversations. We had Rapport Ambassadors from all our locations across the country take up this new role with confidence and optimism. Three months later, all the Ambassadors were excelling in this new challenge and a few were also promoted within the project.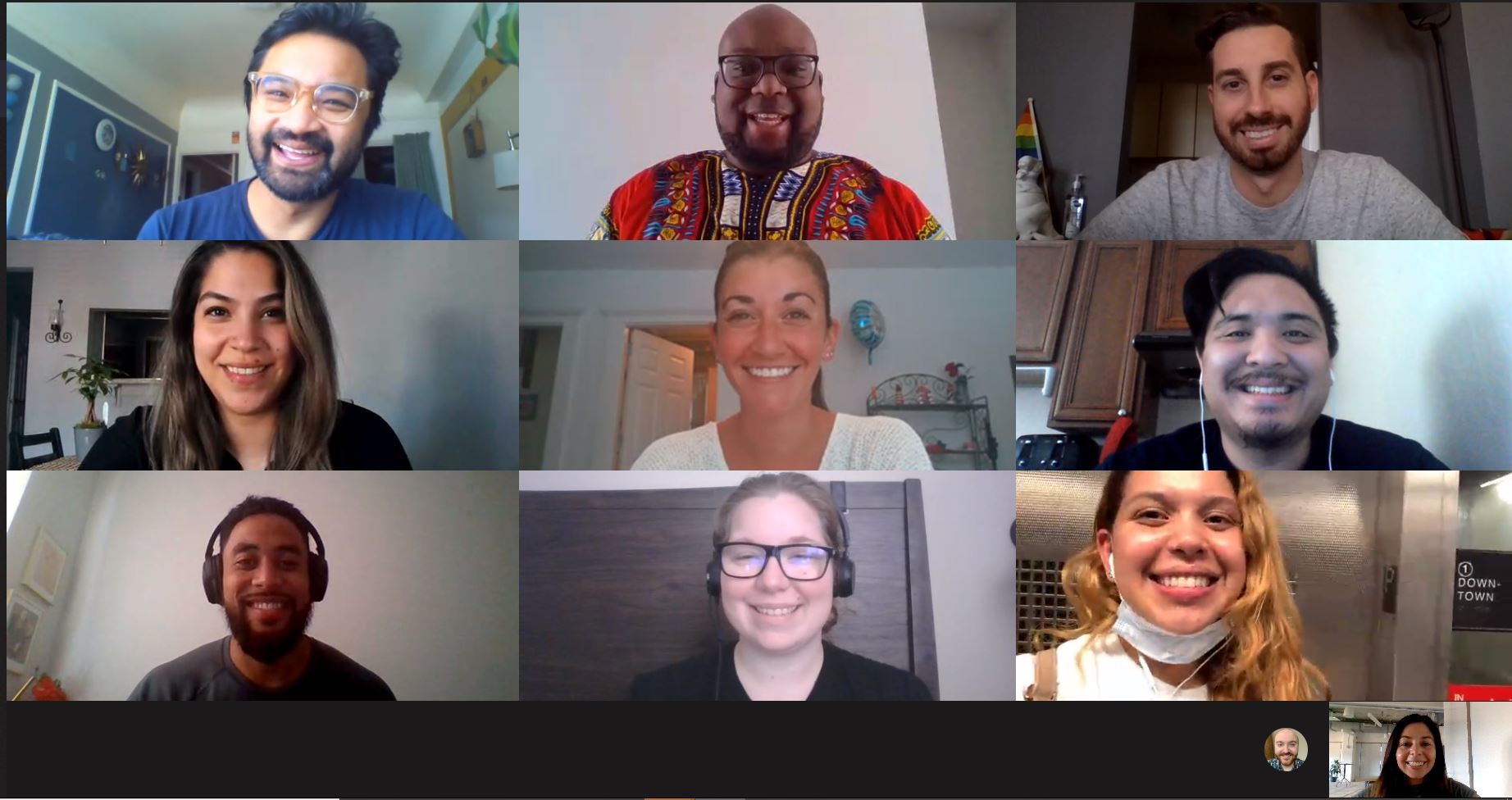 We are so proud of our Rapport Ambassadors for continuing to uphold the Rapport's values. The team has experienced personal growth while being part of this project and we are thrilled to see how much they will continue to shine during these uncertain times!
This project is still ongoing and while a few Ambassadors have returned to support the office openings, a majority of the team is still supporting the State Unemployment call centers.