The awards ceremony for The Caterer's 2020 Acorn Awards has taken place and Abbie Livesey, our Front of House Contract Manager at Broadgate, has officially received recognition for being one of the industry's brightest stars under 30.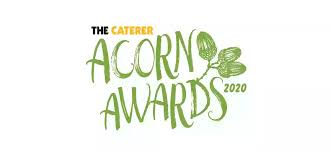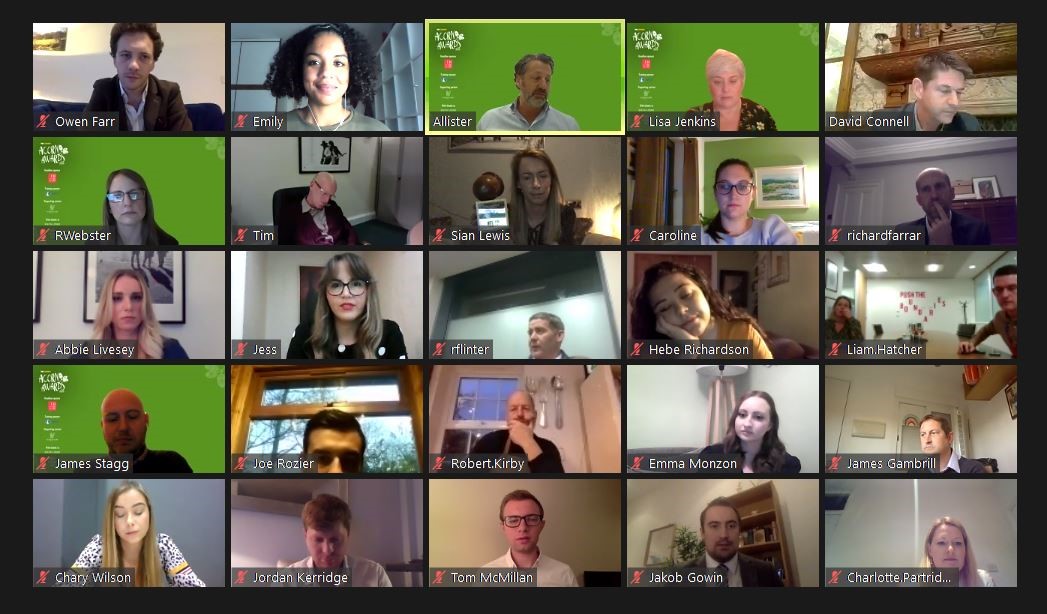 As a leader, Abbie strives to create a sense of family, and in turn deliver the highest possible standards for clients. Aided by her accreditation as a mental health first aider, she actively tries to break any stigma around the subject of mental health. Her results speak for themselves, achieving extremely high staff retention levels, excellent client satisfaction, plus dedication to developing and progressing her team. As a result of her work, in 2019 Abbie and her team were awarded 'Front of House Team of the Year' at the Food Service Cateys.
The official awards ceremony for the Caterer's Acorn Awards, more affectionally known as 30 under 30, took place on Wednesday 18 November.
This prestigious award recognises the 30 brightest prospects under 30 years old, in the hospitality industry. Winners represent every sector and are nominated by their peers for making an impactful impression. This year the event was held virtually and presented by The Caterer's managing editor Lisa Jenkins, CH&Co's chief operating officer Allister Richards and Rachel Webster, business development director EMEA at WSET.
There were about 80 people in attendance at this virtual awards ceremony, who all came to see the 30 under 30 stars officially announced. When Abbie's name was called, they spoke about all her achievements as a leader supporting 38 staff across 15 buildings, in the largest pedestrianised neighbourhood in central London.
"It was incredible to listen to the citations for each of the 29 other Acorn Awards winners and I feel honoured to have been recognised alongside them as one of the 'Top 30 under 30' in Hospitality. Congratulations to you all, I am sure we all agree this is a definite highlight in our careers so far!"
Abbie said about Ruta Krolyte, Stephanie Crudgington, and Founder and Managing Director, Greg Mace:
"I wouldn't be the manager I am today if it wasn't for the inspiring leaders I have had the pleasure of working with during the 7 years I have been in the hospitality industry"
The 2020 awards ceremony was originally due to be held at the South Lodge Hotel in West Sussex. The general manager, David Connell, attended the virtual ceremony and invited all the winners to join him for alumni drinks in 2021. He also announced that he would be running a social media competition for the winners, where whoever posts the most creative picture of their Acorn trophy would win an overnight stay at the award-winning hotel and spa.